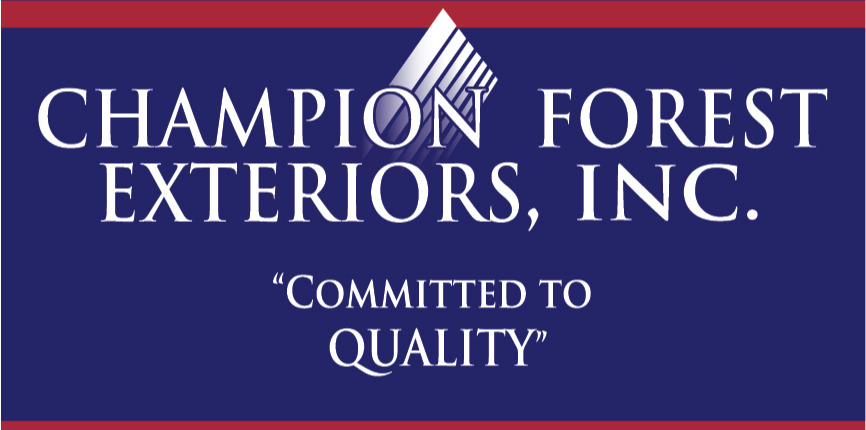 WINDOW INSTALLATIONS
Premium Window Installations
---
When choosing new replacement windows for your home in Houston and Spring TX, we are the professionals for excellence in window installations.
---
281.444.7003
NEW REPLACEMENT WINDOW INSTALLATIONS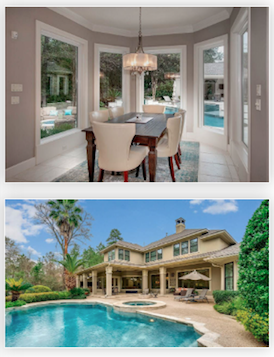 When choosing new replacement windows for your home in Houston, Texas, you have to make sure that you are receiving a high-quality product created to last for a long time. The same idea applies to the window companies that you will hire. Hiring a reliable window company is as crucial as choosing the right replacement windows, and Champion Forest Exteriors is the best option anywhere in Houston, TX. With a product selection and expert service that's unmatched, we are your one-stop shop for excellence with Houston window installations.

Our team has a stellar reputation and over 40 years of experience in window installation, which makes us the best in the industry at delivering quick, friendly Texas window installations that always provide quality work. We do not believe in utilizing high-pressure sales tricks in upselling products that aren't needed; instead, you will work directly with our owner to get the perfect window.

No matter the scope or size of your new window installation, you will have peace of mind learning that you've hired a team that provides:

A+ Rated service

An award-winning job with all Texas window installations

Various window styles custom to your budget and home need

Highly skilled installers

Itemized, free project estimates without hassle or hidden charges
There's a reason why our Houston replacement windows business is recognized as Texas' best—and we'd like to show it to you firsthand! To know more regarding our offers, we ask you to reach out to us today. Just call us today, we'd love to help you!

Houston Window Installation Companies
Champion Forest Exteriors, one of the best Houston window installation companies. We have the experience to understand replacement windows installation is as important as the quality of the replacement windows. We also make sure that our experts install your high-quality window selections properly and efficiently. There's more to window installation than "pull and replace."

As a locally-owned window company, Champion Forest Exteriors has thousands of residential windows installations across the Houston and Spring area. Our experienced and loyal crews understand proper window installation needs maintaining manufacturer warranty guidelines, following building codes, and protecting your replacement windows that enable proper airflow while holding out noise, outside elements, and insects.

Our replacement window installation experts at Champion Forest Exteriors are highly trained and have years of experience and training under their belts. Our window replacement experts are confident that they can finish the job on schedule with little to no disruption to your everyday life as possible. Our outstanding customer service drives our crew to deliver prompt, neat, and friendly installation jobs. They clean as they go and accomplish what is needed to be done, from prepping the area to moving furniture to protect your home. Moreover, our professionals will install your new replacement windows efficiently so they last as long as they should and save you money in the long run.

The installers from our company would keep you updated all through the installation procedure. Clients want to be informed regarding the job done on their residence, and we gladly oblige. Our goal is to finish all jobs with little to no stress to you along with your family.

How much do replacement windows cost?
When it's time to have a window replacement, one of the initial questions to come into your mind is, "How much does window installation cost?" It isn't easy to know for sure until a specialist provides an evaluation. But the following are factors that can influence it.

Material – Among the first selections, you will make as you select new replacement windows is the material. Vinyl or composite are our options. Every material has its advantages – as well as cost.

Style – There are numerous window styles and designs available. Some of the options include awning, casement, single hung, and double-hung windows. The cost of window installation will also vary depending on the window style you prefer.

Accessories – Aside from selecting a style and material, you could also pick optional features for your windows. Accessories like artistic glass, special hardware, and grills could turn your windows more unique. Nevertheless, they could also increase the cost. If holding costs down is your priority, do not go for window accessories.

Window Size – Do you plan on replacing a single window, or are you thinking about changing every window in your residence? Moreover, how large are the said windows? Window size is a crucial cost factor.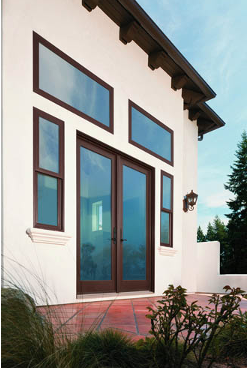 Numerous homeowners would love to install windows by themselves, but it's much better to get a professional window company for replacing windows. A specialist's assistance could make installation less daunting. A professional could also ensure windows are properly installed. Efficient installation is a great investment for the coming years.

Reach out to our window replacement specialists here at Champion Forest Exteriors. We could assist you in making cost-effective window replacement decisions that are a practical long-term investment.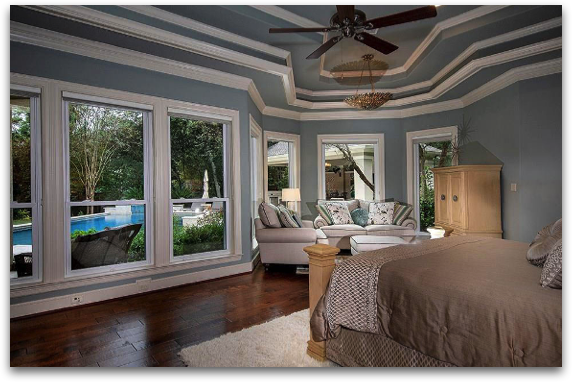 Window Installation Near Me
A wonderful house begins with the exterior, and a great exterior begins with the windows. Where dingy, dirty, or old windows could make your property seem unkempt, new windows send a string of financial and aesthetic benefits. Champion Forest Exteriors provides professional window installation in Houston, TX, and the neighboring area, so if you are concerned about your windows, call us today.

Advantages of Installing Brand-new Windows – High-quality, brand new windows are not a low-cost investment, so what advantages do you receive when installing them? Some of the best ones include:

• Greater energy efficiency: The main reason to purchase new windows is the boosted efficiency. New windows are very effective at insulating against hot gain and loss, which could save you a fortune on your energy bills.

• Improved safety and security: New windows also include better lock mechanisms, and a few even include security sensors. Moreover, custom windows that are easily open are much safer during an emergency, like fire.

• Improved comfort: New windows are excellent at guarding your house against UV light, particularly those that come with a light tint. Moreover, new home windows could prevent undesired noises from outside.

Champion Forest Exteriors is Houston's Best Custom Window Installation Service
We at Champion Forest Exteriors have been in this industry, so we count on our 40 years of experience to deliver the ideal window services around. Our crew only provides quality windows from the best 2 brands, and we also provide various styles of new custom windows to suit any house.

Here at Champion Forest Exteriors in Houston, TX, we ensure you receive the greatest quality window replacement services and products. Our business ensures we get the job done right to guarantee customer satisfaction.

Our quality windows and quality window installers offer the winning combination giving you energy savings and security all year round. Give us a call or email us now!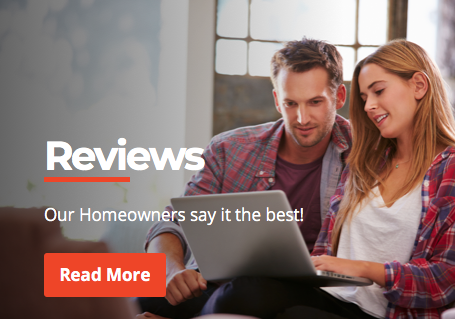 "I truly appreciate that Mike Guthrie came out took measurements (several times for good measure) and returned with a detailed straight forward quote and timetable. As for the install, the crew was extremely careful removing our old single pane windows around areas of previous brick repair to prevent damage. After a single day installation, there was no debris or pieces of stray glass to be found inside or out. Highly Recommended!"
Cassie S - Spring, TX
"I am loving the comfort of our new windows on these cold days this week. Such a difference in the back of the house! Can't wait to do the front windows – I'll be in touch!"
Lynn B - The Woodlands, TX
Champion Forest Exteriors has delivered quality window, siding, and roofing to homeowners in North Houston, Spring and Montgomery County, and has served over 6000 homeowners in our 42 years of exterior remodeling service. Our primary service area is Champions, Spring, The Woodlands, Montgomery County, Tomball and Cypress. We install Simonton Windows, Andersen Windows and Hardiplank Siding.