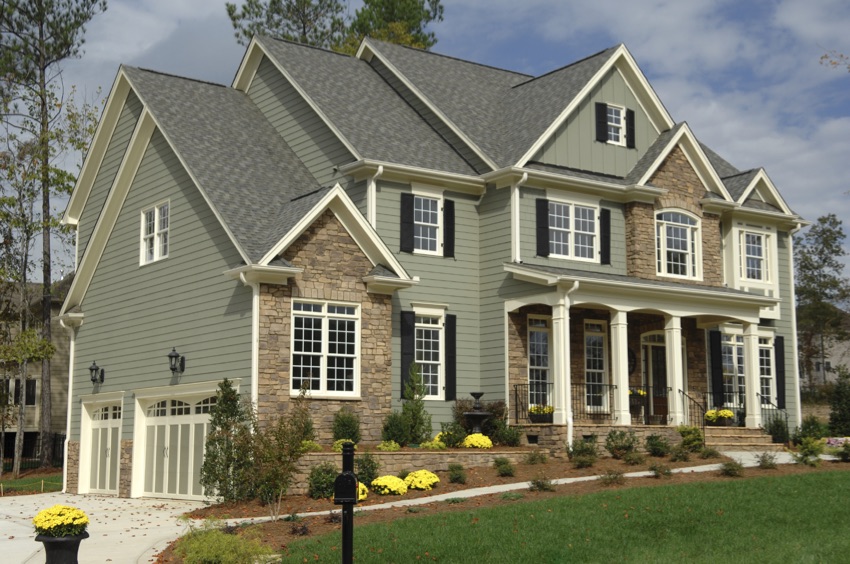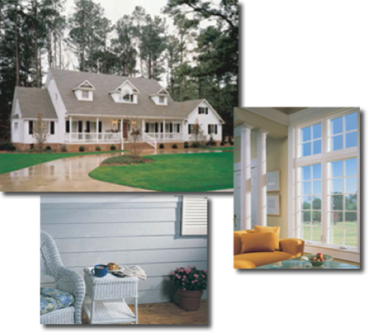 SINCE 1981


Since 1981, Champion Forest Exteriors has delivered quality window, siding, roofing and patio solutions to homeowners in the North Houston and Montgomery County areas and has served over 6000 homeowners in our 39 years of exterior remodeling service. We strive to deliver the upmost standard of professionalism and integrity to every customer with a commitment to quality and excellence.

We submit a detailed proposal-contract so that the homeowner, as well as our company, knows precisely what is involved with each project. We strive to address potential issues and challenges, which might exist, up front in the proposal process, versus signing a contract and dealing with it later. It is our objective to make it the proposal-contract pricing as close as possible to what our clients are anticipating to invest in the project. It is not perfect but is accurate about 95 percent of the time.

For homeowners who are considering new windows, We uses a specific and trusted brands for window installations. We install Simonton Windows and Andersen Windows because of their commitment to quality and excellence: something we and our installation team take very seriously. Simonton specializes in premium vinyl windows and Andersen specializes in composite windows, both have a great attention to detail and design.

Aside from the pristine look of new windows, they have other benefits for homes as well. Homeowners primarily consider new windows for their energy efficiency, but that is just one component. It also makes the overall climate inside of the room more balanced, and it makes the room more comfortable. Clients also see a dramatic reduction of street noise after putting in Simonton Windows, making for a much quieter living space. Not to mention, new windows create an overall updated look to a house.

We also look at the new window installation design through a creative lens as we together try an visualize the new windows with the overall room design in mind. One of the most rewarding aspect of our business is seeing a client's positive reaction to their new windows for the first time; knowing that it is something they will enjoy everyday.

Regarding siding, we install HardiePlank, a trusted brand used all over the nation. With products specifically engineered for the Houston climate, HardiPlank is known for its strength, durability and beauty. Older homes in the area have siding that can start to rot after just 10 years, and HardiPlank is a solution to siding that is deteriorating. The fiber-cement product doesn't rot and comes with a 30-year warranty.

Not only does Champion Forest Exteriors work hard at finding the best possible products for our homeowners, but we also strive to treat each and every customer with the highest amount of respect. As the owner, I am involved in the day-to-day operations of the company and make himself available to our customers. I accredit this personal attention to detail as to why after 39 years of business and 6,000 homeowners served, Champion Forest Exteriors has consistently earned a BBB A+ Rating.

Champion Forest Exteriors services North Houston and Montgomery County. Contact us and you will be provided with the product and installation information you need to make an informed decision on the best products for your home and budget. We look forward to the opportunity to serve you with your new window, siding, and exterior remodeling needs.

Michael Guthrie
Owner and Founder
Committed to Quality and Excellence
Trusted by thousands of homeowners since 1981
---
We are committed to delivering quality products as we strive for excellence in installation and business practices.
MICHAEL GUTHRIE
---
OWNER AND FOUNDER
---
Our Installation Team
Our trained and knowledgeable installation teams understand the importance of providing the highest quality. Our craftsmen are prompt, efficient, and most of all we are...
"Committed to Quality".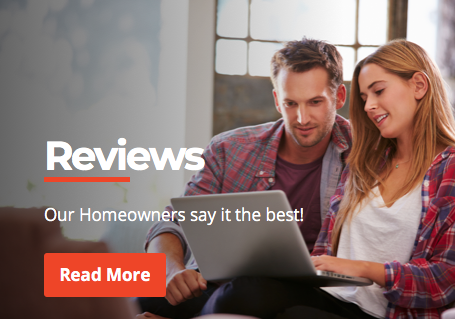 "Mike runs the business very professionally from the time he engages you as a potential customer through the follow-up after installation. It's nice to have someone educate you before they try to sell you a product. And care enough to be sure you are pleased with the work. The installation process is professionally run as well. The team is efficient and produce good work. Minimal disruption to the house...and a beautiful look when complete."
Colleen G - Tomball, TX
"We feel so privileged to have found Champion Forest Exteriors Inc! Our house looks Fantastic! Michael is an honest business man and his crew are craftsmen! The finish we have to our siding far exceeded my expectations! The siding and repair work were done with pride. I will recommend anyone I know needing siding to Champion Forest Exteriors. His crew are polite and on time! Thank you to you and your team!"
Becky V - Spring, TX
Champion Forest Exteriors has delivered quality window, siding, roofing and patio solutions to homeowners in the North Houston and has served over 6000 homeowners in our 39 years of exterior remodeling service. Our primary service area is Champions, Tomball, The Woodlands and Montgomery County. We install Simonton Windows, Andersen Windows, Hardiplank Siding, GAF Timberline Roofing and Patios.