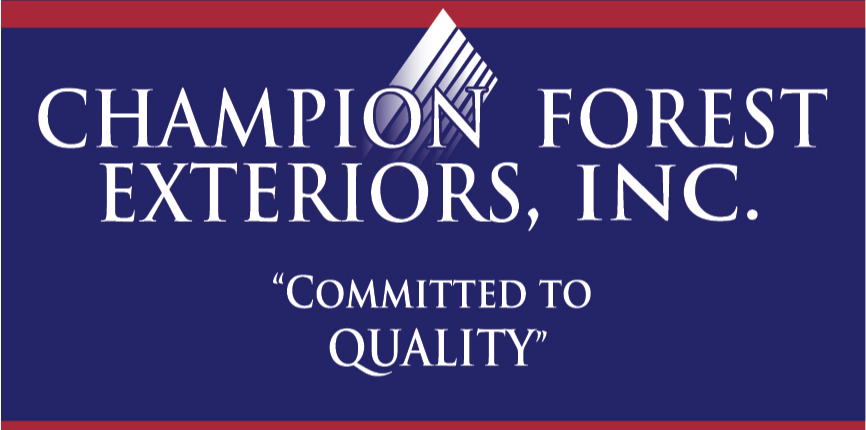 Windows . Siding Roofing . Patios
SINCE 1981
---
For over 39 years Champion Forest Exteriors has provided Houston and Spring Homeowners with quality Window, Siding, Roofing and Patio installations.
---
281.444.7003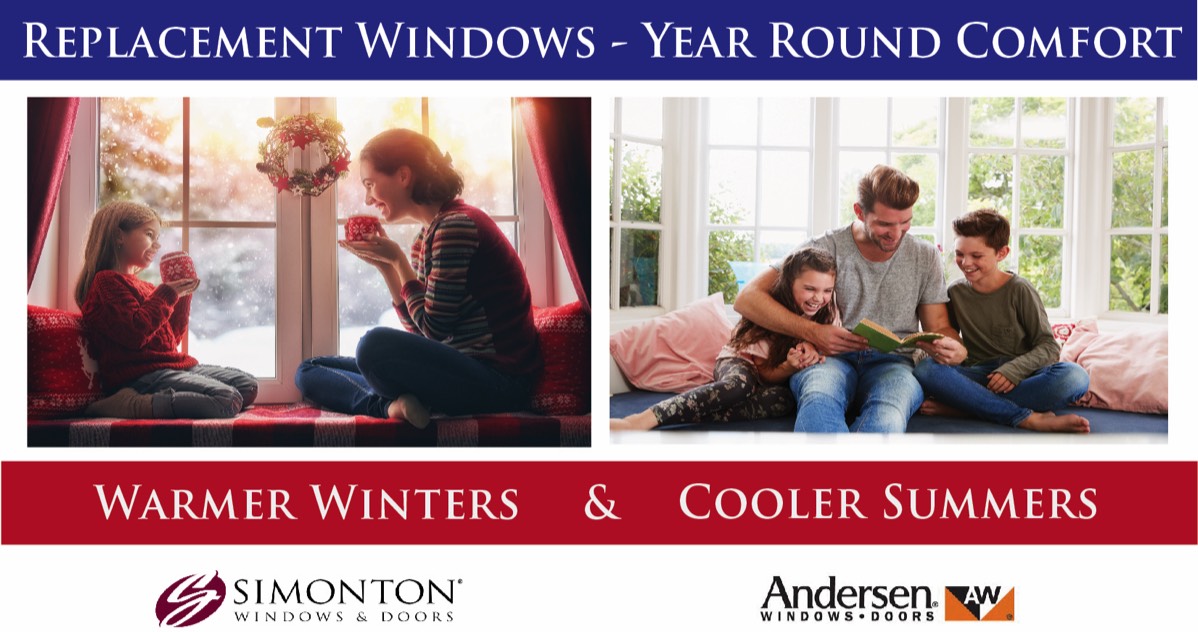 Windows play many roles in your home. They are more than decorations or views of your backyard… Windows provide a significant contribution to the overall aesthetic look of your house and its functionality. Your windows provide ventilation and allow natural light to enter your home. The right windows in the right places will make the interior atmosphere warm, light, and vibrant. Great windows also allow you to enjoy the view outside. Our replacement windows provide an energy-efficient way to appreciate the view.
Simonton Windows
Style and Quality
---
Simonton Windows is the leader in high quality Vinyl Replacement Windows.
Simonton Windows
are considered one of the best vinyl windows on the market and here at Champion Forest Exteriors we take it a step further as far as quality and use their Platinum Line. We leave nothing to chance when it comes to the highest quality.


Simonton's Platinum Line
is comprised of all their most valuable and energy efficient features. These premium vinyl windows increase energy performance and comfort with ProSolar® Shade Low E glass and Argon gas.

Using advanced glass options like these will provide maximum efficiency, security, and provide a quieter home.
Andersen 100 Series
windows offer great value and several advantages over vinyl windows. These windows are made with Andersen's sustainable composite material call Fibrex. This low-maintenance material is energy-efficient, twice as strong as vinyl, and more durable.


The Andersen 100 Series windows dramatically enhance any home adding deep, rich, fade-resistant windows. These Fibrex composite replacement windows have a finish that is one dozen times thicker than painted vinyl and is an excellent choice for darker colors.


Andersen Windows are superior in scratch resistance and look newer for much longer.
Andersen Windows
Style and Quality
---
Andersen Windows is the leader in high quality Composite Replacement Windows.
Committed to Quality and Excellence
Trusted by thousands of homeowners since 1981
---
We are committed to delivering quality products as we strive for excellence in installation and business practices.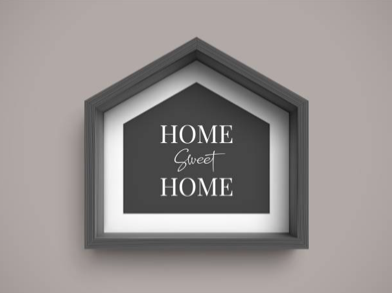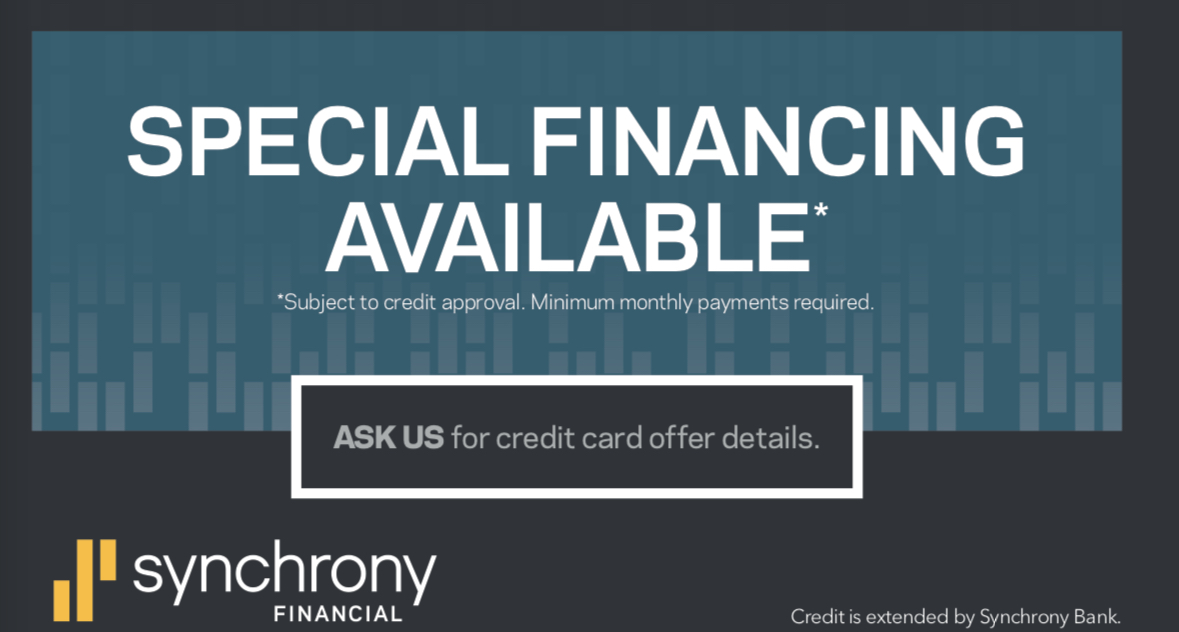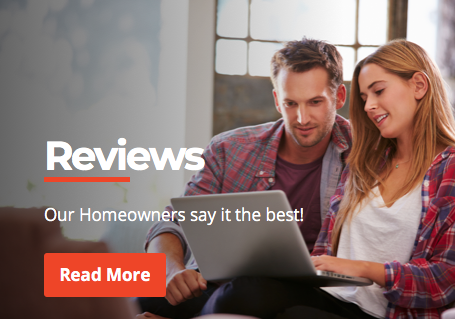 "I am loving the comfort of our new windows on these cold days this week. Such a difference in the back of the house! Can't wait to do the front windows – I'll be in touch!"
Lynn B - The Woodlands, TX
"We had siding, soffits, fascia and back windows replaced on our home and we couldn't be more pleased. Very knowledgeable and excellent craftsmanship"
Michael K - Spring, TX
Champion Forest Exteriors has delivered quality window, siding, roofing and patio solutions to homeowners in the North Houston and has served over 6000 homeowners in our 39 years of exterior remodeling service. Our primary service area is Champions, Tomball, The Woodlands and Montgomery County. We install Simonton Windows, Andersen Windows, Hardiplank Siding, GAF Timberline Roofing and Patios.